Frost+Sekers
Marvin + Quick-lock Standard | Bundle
Sale price Price £219.00 Regular price £262.00
Tax included.
Includes: Marvin Compact Bag, Quick-lock Mount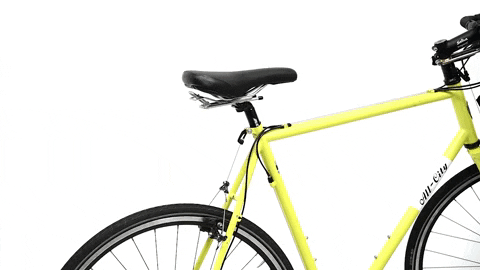 The Marvin Compact Bag has a re-designed profile and an integrated soft internal structure. This keeps the bottom of your bag off the wheels of your bike while also staying comfortable to wear on the shoulder like a messenger bag. 
Water repellent
Durable wax cotton duck canvas
Natural leather straps
Nickel-plated brass buckles
Weight 850 grams
Size 28x20x34cm; accommodates a 13 inch laptop.
Capacity 12 liters
Includes shoulder strap
Includes seat post strap
Includes Quick-lock handle/Seatpost straps
The Quick-lock Mount allows you to attach and remove your luggage from the saddle of your bike easily and quickly with one hand.
Weatherproof
0.356kg
Made in England
Stainless steel and Birchwood
Installed under saddle
Works on all Seatpost with a vertical bolt clamping mechanism. (I.E Not Brompton Bike Seatposts.)